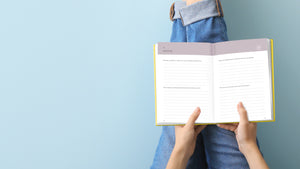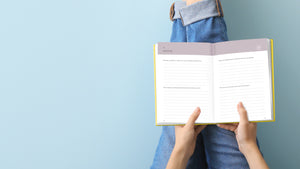 Life Notes:
A Guided Journal
It's Time To Tell Your Story
Each person has a unique journey. We create, discover, and experience life differently. Let this guided journal be a safe place to pull back the curtain and express your thoughts, emotions, moments, and memories. It can be intimidating to stare at the pages of a blank journal, which is why this DIY memoir offers a step-by-step guide to tell your story. You'll find questions to help you reflect on and write about your life experiences. Record your own story, or give the journal to a parent, a grandparent, a mentor, or anyone special in your life.
Share Insights & Memories
As you move through the pages, you'll find six chapters on self, values, relationships, gratitude, choices and insights. Each page is filled with prompts to help you reflect on and write about your life experience thus far.
You'll also discover in each chapter an inspirational quote or two that I selected to reinforce the theme. These quotes have the capacity to lift your heart, fuel your imagination and help engage you in the writing process.
Find Life Notes In Stores & Online