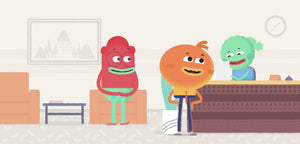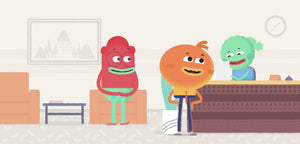 Free Activities for Teens!
Whether you're at home with your families, teaching your students online, or in the classroom, this kit is designed for you! Our downloadable and printable lesson plans can stimulate conversations, keep your teens engaged, and get them rethinking the social-emotional skills they need to develop attention, regulate emotions, improve relationships and find a sense of purpose.
9 Other Languages!
As part of our vision to support worldwide digital literacy, 10 RETHiNK KiT activities were translated into 9 other languages in total—Arabic, French, Greek, Hebrew, Polish, Spanish, Turkish, Mandarin and Ukrainian.