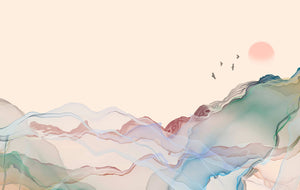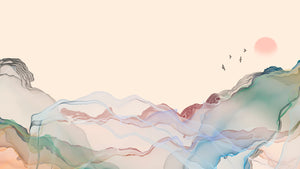 My Mission
Welcome to our website where we believe that every day and every step presents opportunities to create a meaningful life. Our mission is to provide you with free resources, tips and proven practices that can help you to strengthen your emotional health, improve your overall well-being and pave a path toward a mindful life. We are passionate about fostering peace and harmony within ourselves, our communities and the environment, and we invite you to join us on this journey of personal growth and transformation. Let's become changemakers for a more kind and caring world, together.
Mindfulness Meditations
Finding practices that calm the mind, soothe the nerves and reset the system are paramount for personal well-being. In this section, there are a collection of guided mindfulness meditations to help cultivate well-being. Like mindfulness, these practices train your mind to pay attention in the present moment—on purpose and without judgment—to what is happening inside of you (thoughts, feelings and physical sensations) as well as what is happening around you in your external environment.
Reflect & Journal
Did you know that journal writing is an informal mindfulness practice that helps you focus your mind on the here and now? In this section, you'll find 4 new inspirational quotes each month with prompts in a downloadable digital journal for your reflections. The idea is to pause and reflect on each quote and record your perspectives, thoughts and experiences. After a few months, you'll have created a private resource that can serve to expand your intentions, values and purpose.
Share Your Story
Each of us has a unique journey. Let this guided journal be a safe place to express thoughts, experiences, insights and stories. It's a magical gift for loved ones—or for yourself—because when the journal is completed, it can help build bridges of understanding for future generations.